One-On-One Support
The Student Success Center is now your go-to destination for Career Development. From Résumé & Cover Letter Reviews to Mock Interviews & setting up your career-centric digital profiles (Handshake and LinkedIn), we're here to help.
Need to schedule an appointment? Log into Handshake and book an appointment today!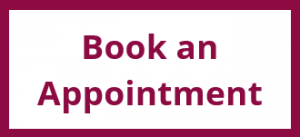 Career Workshops
Any organization or academic program may request a guest speaker to cover topics related to entering the workforce. All workshops will be delivered virtually. Requests will be honored based on staff availability. You will be contacted directly by your Workshop Presentor via email.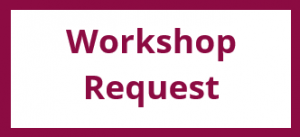 Resume and Cover Letter Reviews
Looking for a job or internship? Upload your resume or cover letter for comments, tips, and other forms of input to make sure your experience and qualifications are shining through.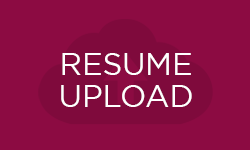 Grow with Google
You're working hard to achieve your career goals, and for that, we're here to help you transition successfully toward professional life. This Career Readiness Program sets you up with the digital skills needed to land a job and thrive in the modern workplace. All NMSU students are welcome to participate.
Grow with Google HSI Career Readiness Program